Projektet e BE
Emri i Projektit:
  Emblematic Mediterranean Mountains as Coastal destinations of excellence Malet emblematike mesdhetare si destinacione ekselence bregdetare
Akronim:
EmbleMatiC
Website:
https://emblematic.interreg-med.eu/
Kohezgjatja
: 36 muaj (01/09/2016-31/08/2019)
Lead Partner:
SYNDICAT MIXTE CANIGO GRAND SITE
Programi:
Interreg Mediterranean MED (2014-2020)
Aksi Prioritar 3 i Programit:
Mbrojtja dhe promovimi i burimeve kulturore dhe natyrore te Mesdheut.
Objektivi specific i Programit. 3.1:
Zgjerimi i politikave te zhvillimit te qendrueshem per me teper vleresim te burimeve natyrore dhe trashegimise kulturore ne zonat bregdetare dhe zonave te aferta detare ne funksion te zhvillimit te turizmit te qendrueshem dhe te pergjegjshem ne zonat detare dhe bregdetare te zones MED.
Thirrja:
e I-re
Tipi i Projektit
: Studim dhe testim
Partneret:
-Syndicat Mixte CANIGO Grand Site – France/Languedoc-Roussillon LP1
-Syndicat Mixte Departemental Des Massifs Concors Sainte-Victoire France/
-Himara Municipality-Albania PP1
-Development Agency of Bergueda SPAIN/Cataluna PP2
-GAL Gran Sasso Velino Soc. Cons. Ar.l. Italy/Abruzzo PP3
-Pieriki Anartixiaki S.A.-O.L.A Greece/Central Macedonia PP4
-GAL Terre dell'Etna e dell'Alcantara S.C.C.A.R.L Italy /Sicilia PP5
-Consell de Mallorca- Environment Department Spain/Illes Baleares PP6
-AKOMM-PSILORITIS S.A Development Agency of Local Government, Greece/ Crete PP7
-Estudis d'hoteleria i turisme CETT SA, SPAIN/Cataluna PP8
-Diputacio de Barcelona, SPAIN/Cataluna PP9

Financimi: Projekti mbeshtetet financiarisht nga KE ne formen e bashkefinancit nga partneret ne masen 15% te vleres. Buxheti per Bashkine e Himares eshte 149,491.00 E
Pershkrimi i shkurter i projektit
Olimpi, Etna dhe Canigo kane nje gje te perbashket. Jane te gjitha male bregdetare Mesdhetare, emblematike per nga historia, terreni dhe idenditeti.
Sot, 9 male bregdetare i jane bashkuar rrjetit te Maleve Emblematike Mesdhetare: Canigo dhe Saint Victoire (France), Etna dhe Gran Sasso (Itali), Olimpi dhe Ida (Greqi), Pedra Forca dhe Tramuntana (Spanje) dhe Cika (Shqiperi).
Objektivi i projektit EMbleMatiC eshte te krijoje dhe testoje nje oferte te re dhe rrenjesisht te ndryshme turistike bazuar ne tiparet e ketyre maleve dhe te krijoje nje alternative ndaj ndaj pushimeve tradicionale ne det.
Projekti shkon me tej se kaq pasi nuk realizon nje nje product turistik xhenerik, por piloto me nje menyre te re te konceptimit te turizmit: ate qe kombinon zhvillimin dhe mbrojtjen e mjediseve natyrore duke zbatuar menaxhimin e pergjegjesh dhe qendrueshem te flukseve turistike dhe perfshitje me te madhe te banoreve dhe aktoreve vendas.
Projekti kontribuon drejt ribalancimit te flukseve turistike midis detit dhe malit me qellim qe te zgjerohet sezoni dhe te permiresohen te ardhurat ekonomike per territorin.
Disa eksperimente qe do te zhvillohen do te udheheqin territoret drejt percaktimit te nje brandi ombrelle bazuar nje nje perqasje te qendrueshme dhe te pergjegjeshme turistike. Nese vleresimi rezulton pozitiv me teper se 15 male te basenit Med mund ti bashkohen ketij rrjeti bashke me autoritetet vendore me qellim qe te evolojne politikat e tyre te turizmit.
Like Olympus, Etna and Canigó, Mountain Cika is a coastal Mediterranean mountain, emblematic for its history, landscape and identity..

All these mountains and the areas influenced by them are confronted with the challenge of protecting their assets from endogenous & exogenous threats like natural risks as the ones linked to climate changes, impacts from tourism, etc. Driven by these challenges the network of Emblematic Mediterranean Mountains was created and launched under the framework of the LEADER 2007-2013 Programme as a cooperation initiative.

Today, 9 coastal mountains have joined the network of Emblematic Mediterranean Mountains aiming to benefit from a strong attractiveness which may generate returns in terms of tourist and recreational flows.
· Canigò and Sainte Victoire (France),
· Etna and Gran Sasso (Italy),
· Olympus and Ida (Greece),
· Pedra Forca and Serra de Tramuntana (Spain)
· Cika (Albania).

Through the EMbleMatic initiative have come together as territories confronted with common issues, often linked to their attractiveness. Cika, represented by Himara Municipality, joined forces with these 8 coastal territories in order to meet the challenge of a more sustainable and responsible form of tourism, by applying an integrated and eco-systemic approach.
They are looking for common solutions to organise more pro-actively our touristic destinations in order to not suffer so much from their natural appeal and to minimize some of their sometime irreversible impacts.
The objective of the EMbleMatiC initiative is to create and test a new and radically different tourism offer based on the features of these mountains and to create an alternative to the traditional holiday on the beach.

This will be mostly achieved through the implementation of an ambitious and sustainable tourism strategy that will differentiate these territories whilst complementing the traditional tourism offer from the seaside (positioning, offer, targets, seasonality, …)
This initiative will contribute to re-balance tourist flows between the sea and the mountain, to extend the seasonality and to improve economic returns for the territories influenced by Cika.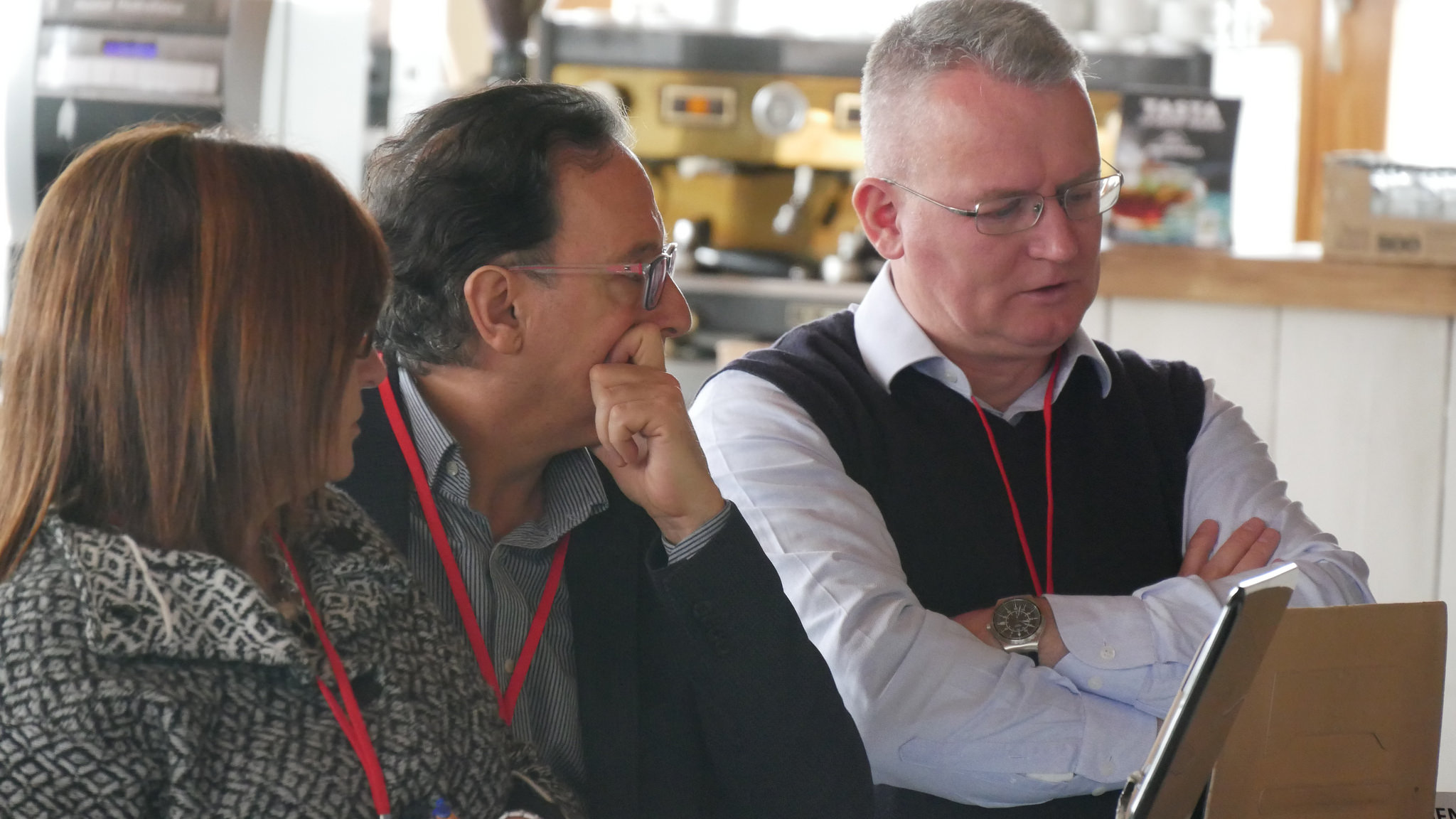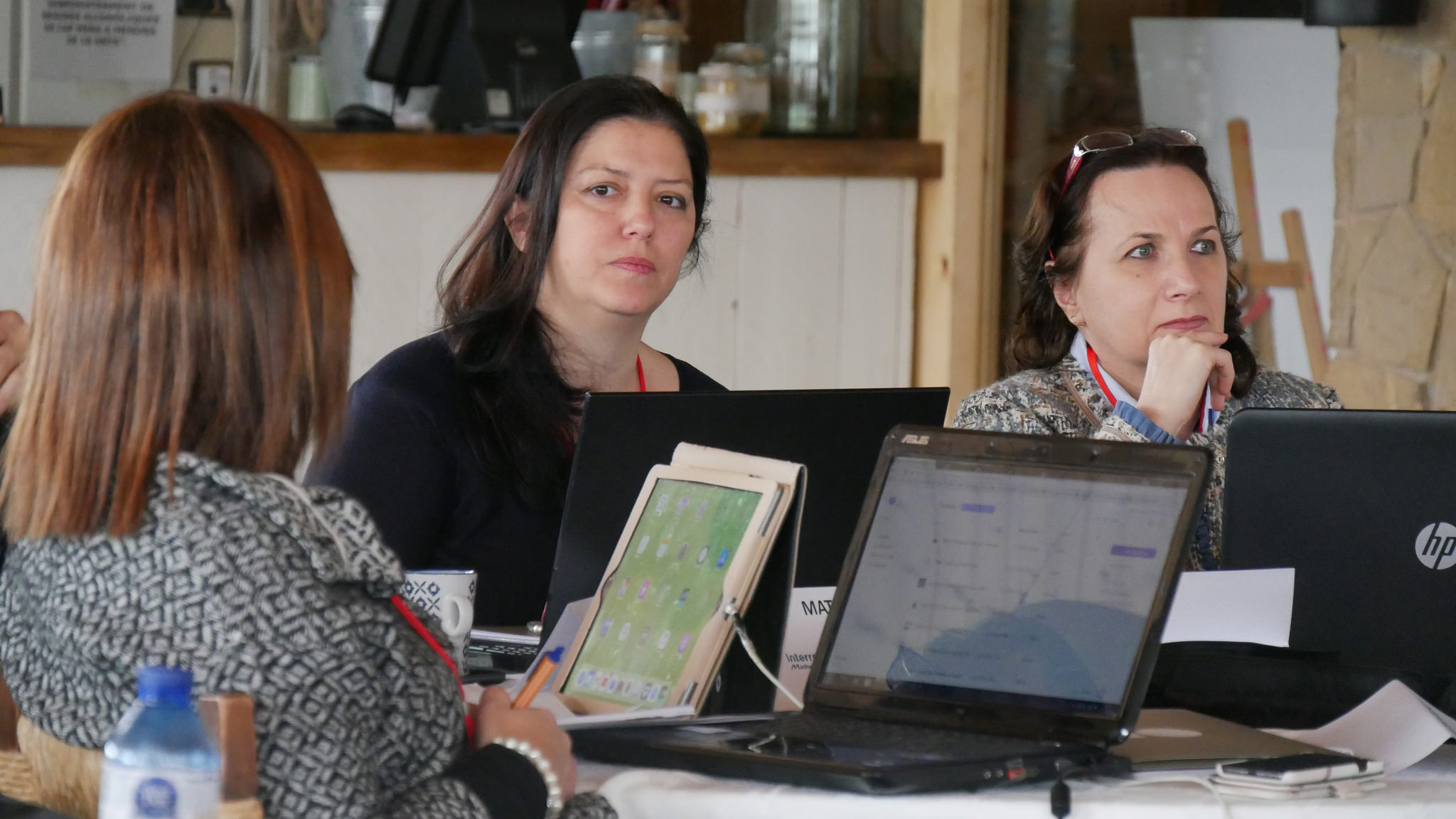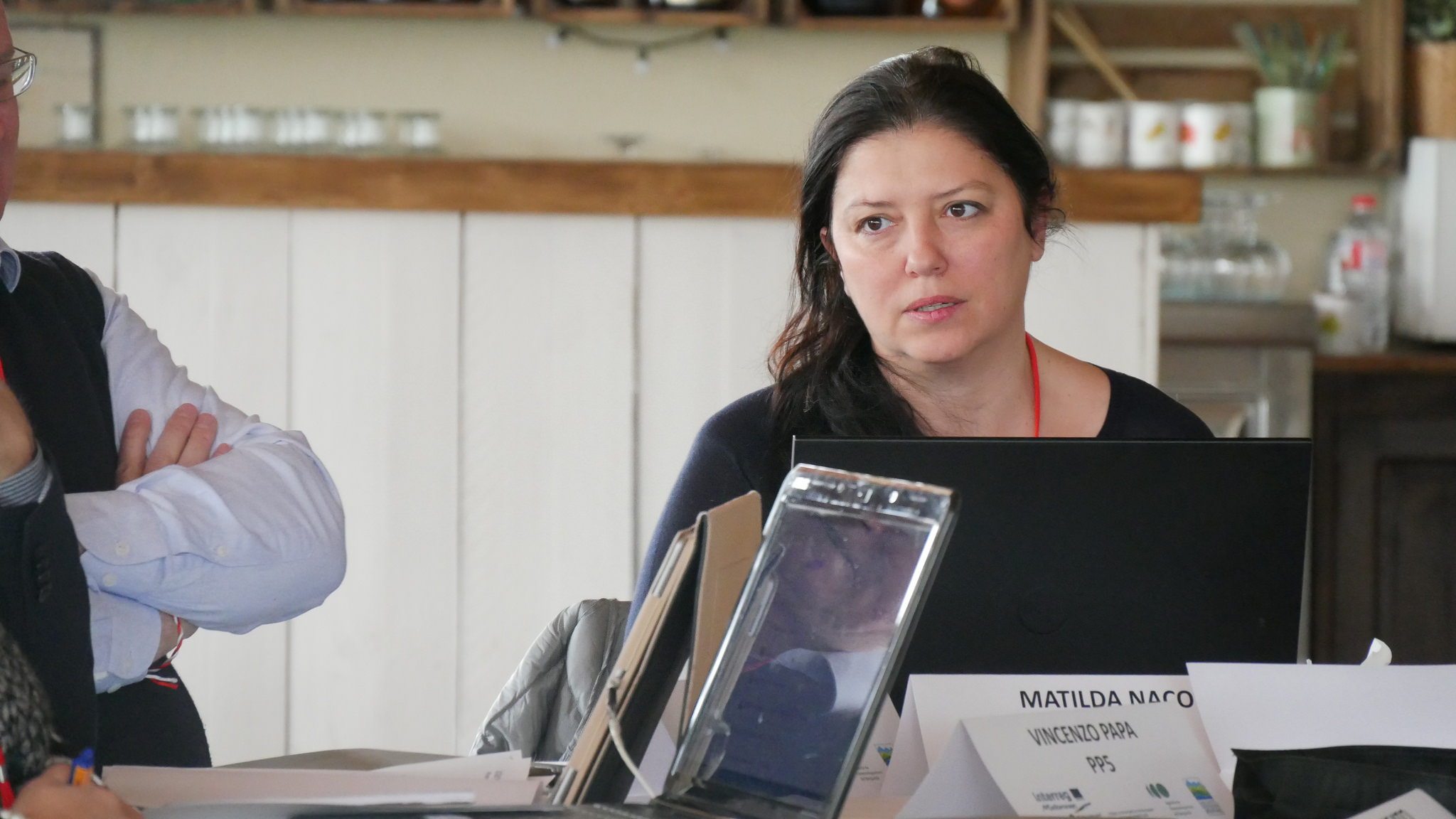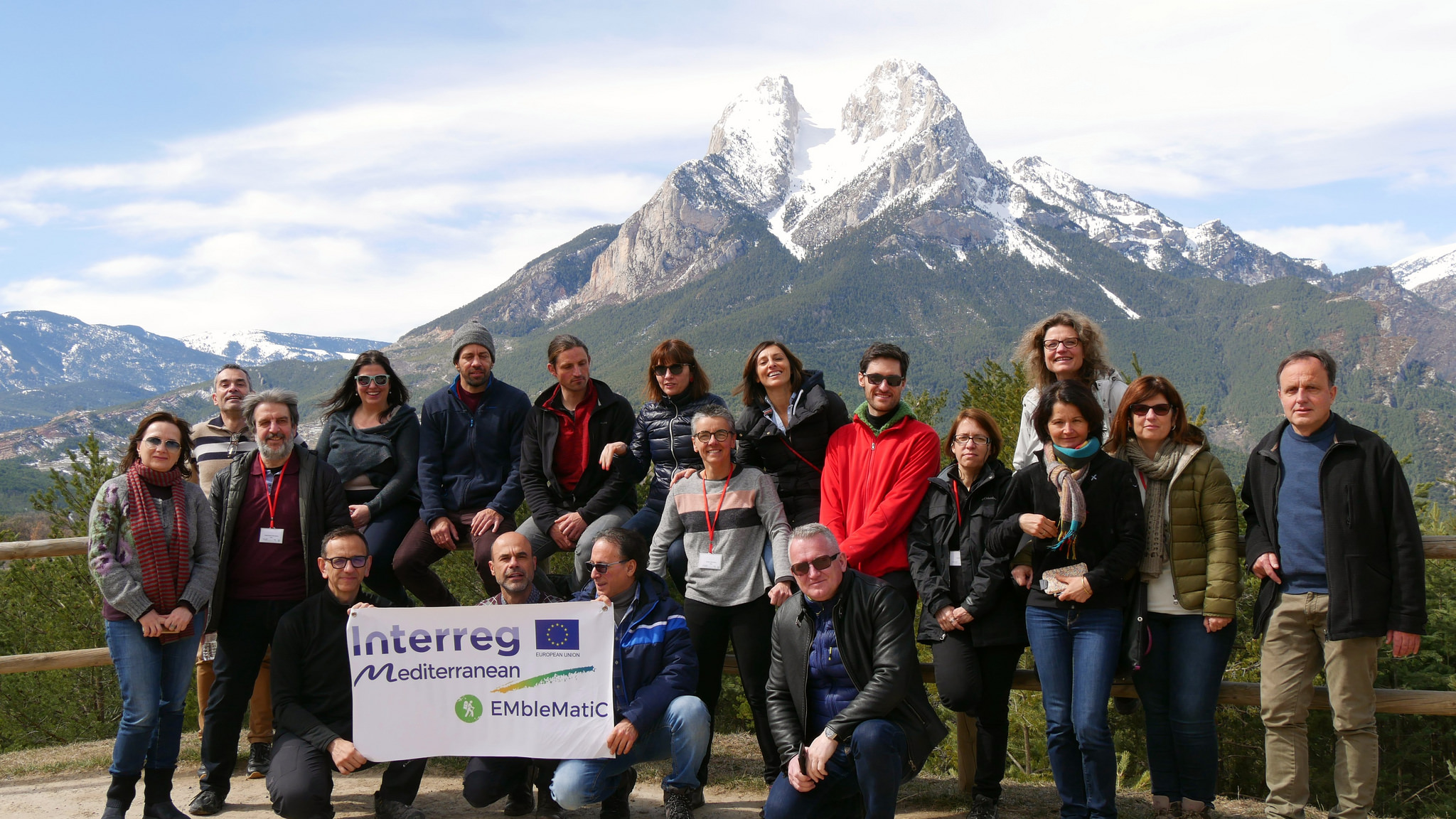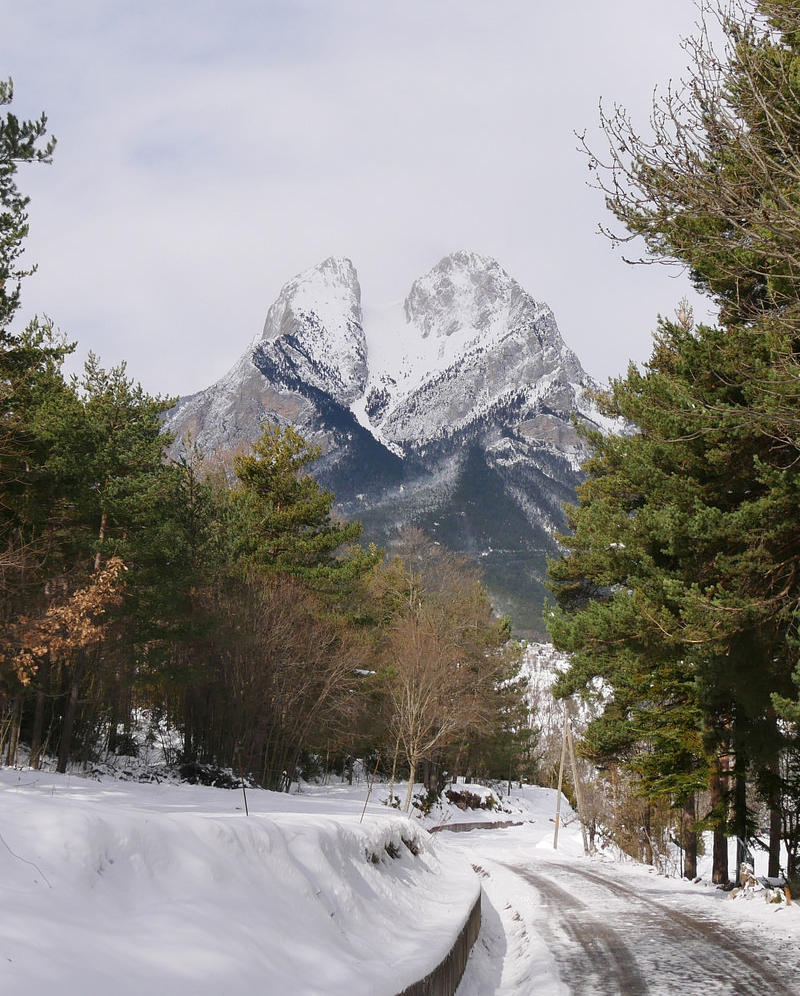 Last modified: September 6, 2018